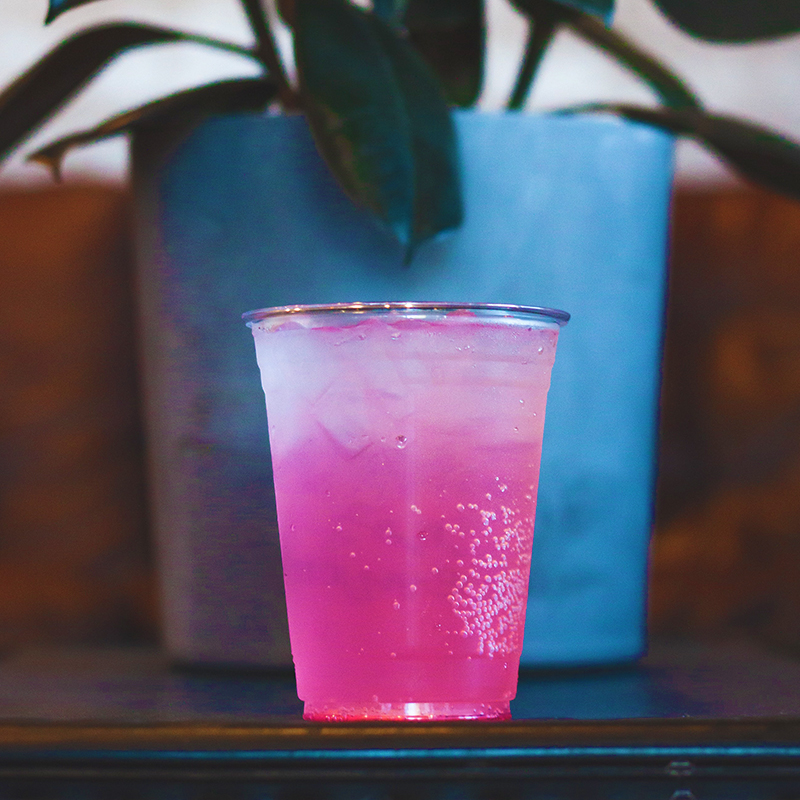 This 15 minute flow will strengthen and tone the whole body. A great way to start your morning if you have very little time, but still want to get an energy boost.
Download the PDF sheet, turn on the mixtape, grab your mat and enjoy your time.
Stay for 5 deep breaths in each posture (unless stated otherwise).