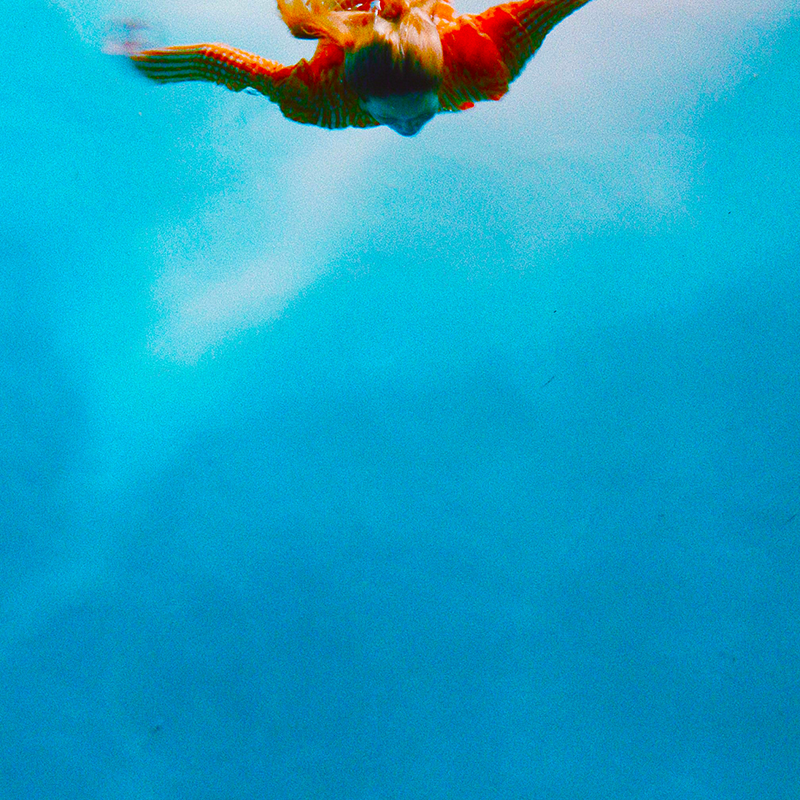 This 15 minute flow is designed to help you to distress, unwind and get grounded. After a hard day, at times when you feel low or as a very gentle start of the day.
Download the PDF sheet, turn on the mixtape, grab your mat and enjoy your time.
Stay for 5 deep breaths in each posture (unless stated otherwise).